Switch from Segment to Astronomer in 4 Simple Steps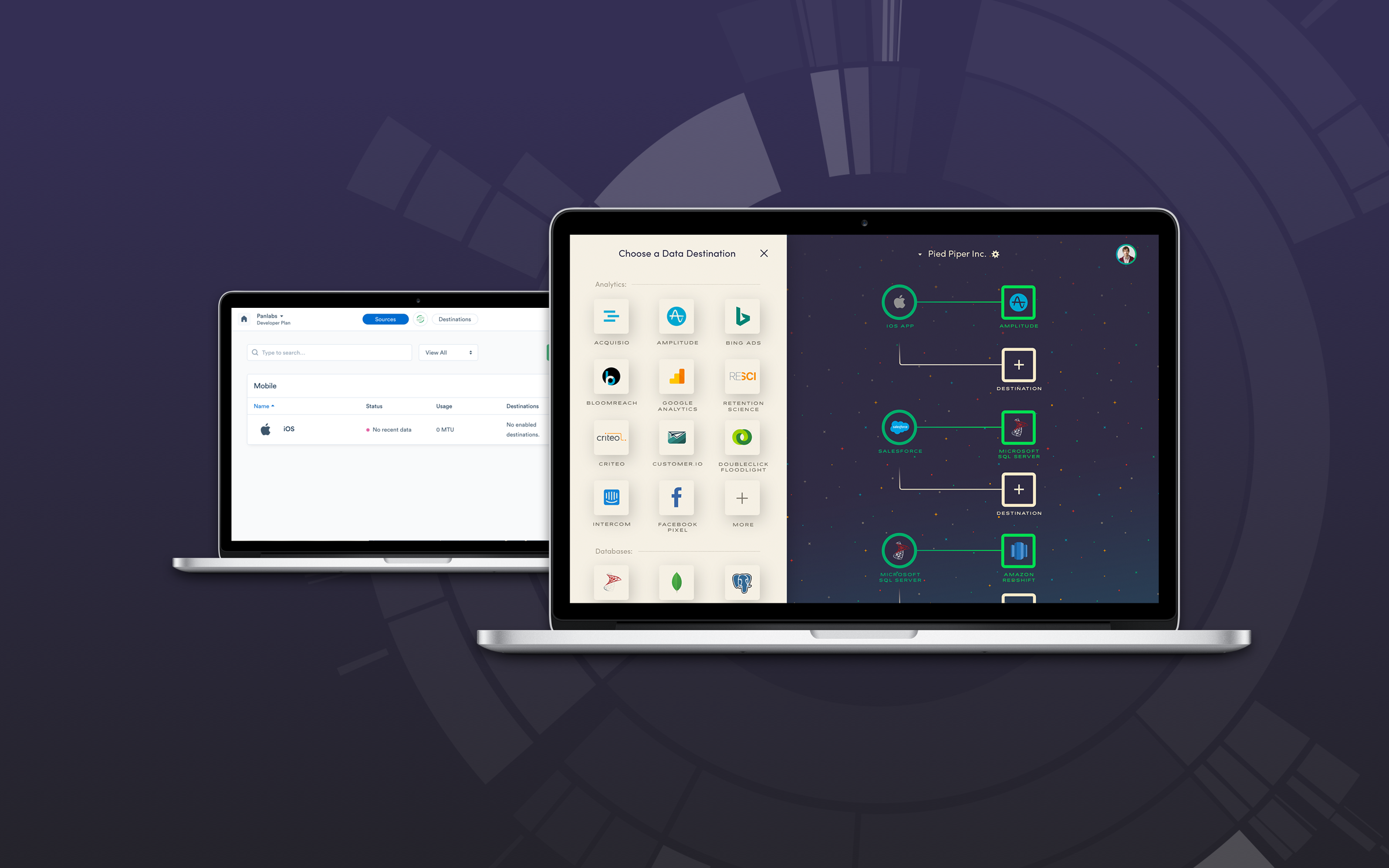 Just a quick note: While all of the content in this piece is still accurate, our UI has changed. We have a fully updated version of this article with some more information on how to merge your Segment and Astronomer data sets here.
While Segment has standardized real-time, vendor-neutral customer event collection, no platform is a perfect fit for everyone. Which is why we're seeing a need for greater flexibility, security and event-based pricing.
Now there's an alternative.
Introducing Astronomer
Today, Astronomer handles clickstream ingestion and routing with full compatibility with the Segment spec. But we're built for more: soon, you'll have the ability to deploy on your private cloud and enrich data as it flows to your warehouse or another destination.
After all, being data-driven is about more than just clickstream data.
If you're a marketer or product manager, you've got to collect clickstream data to get a 360° view of your customer, not just the snapshots offered in a particular tool. And you need a platform to try out and change analytics tools as often you want without having to build new integrations. And you must avoid bogging down your site down with numerous snippets of code.
But those are just table stakes.
Organizations with a data-minded future need to equip every team to leverage any data set or tool they want, without fearing vendor lock-in, and give their developers the agility to move data where it's needed for analytics, quickly and easily.
Astronomer's vision moves well beyond clickstream data and into the extraction, transformation and loading of all kinds of data. We're a data engineering platform that handles all your data pipelines by defining every workflow in code.
Start Today
Switching really is easy. Better yet, the first 50,000 events are free every month. All it takes is signing up and following four easy steps:
Step 1: Create your source(s) in Astronomer.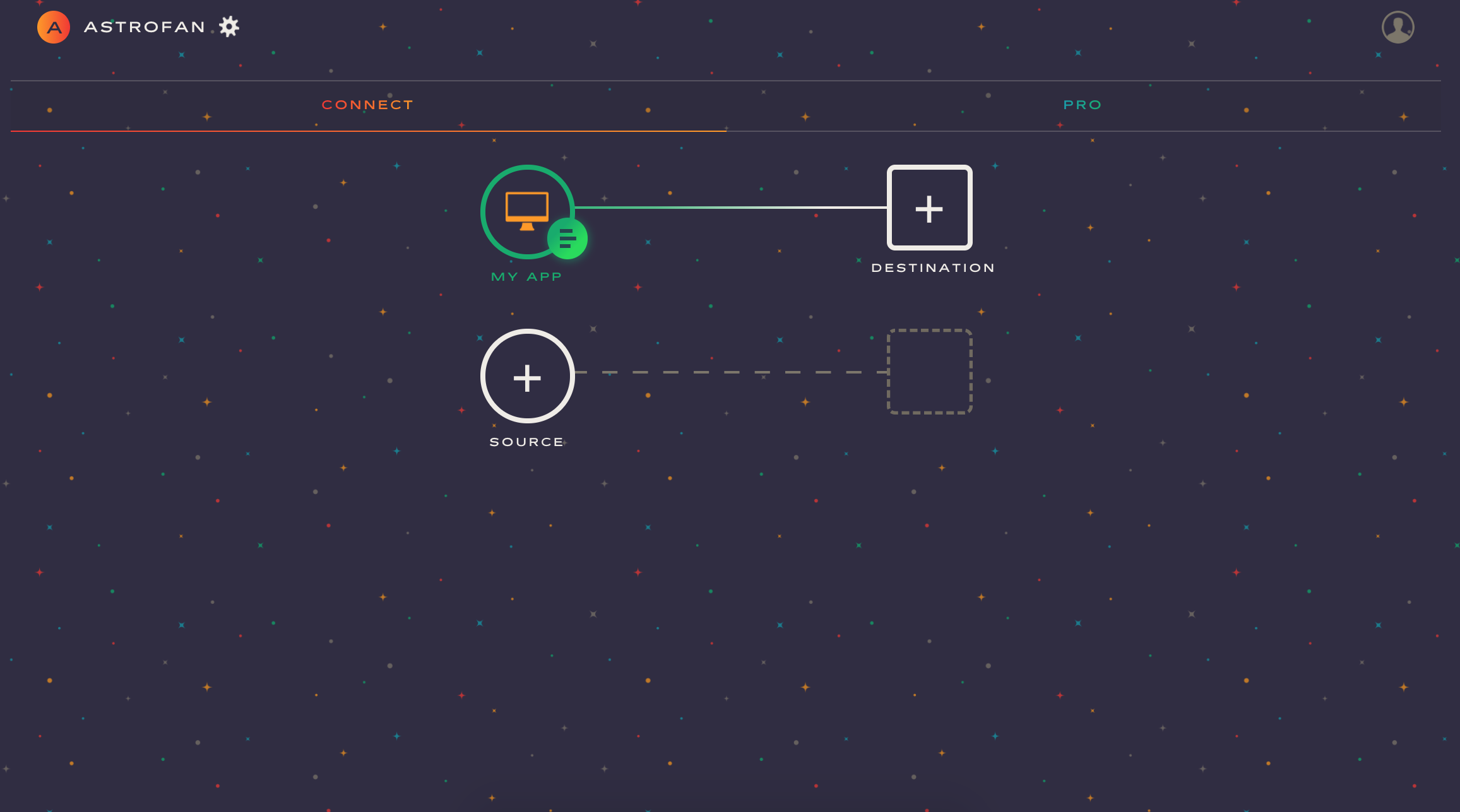 Step 2: Remove your Segment snippet and replace with our snippet (or library).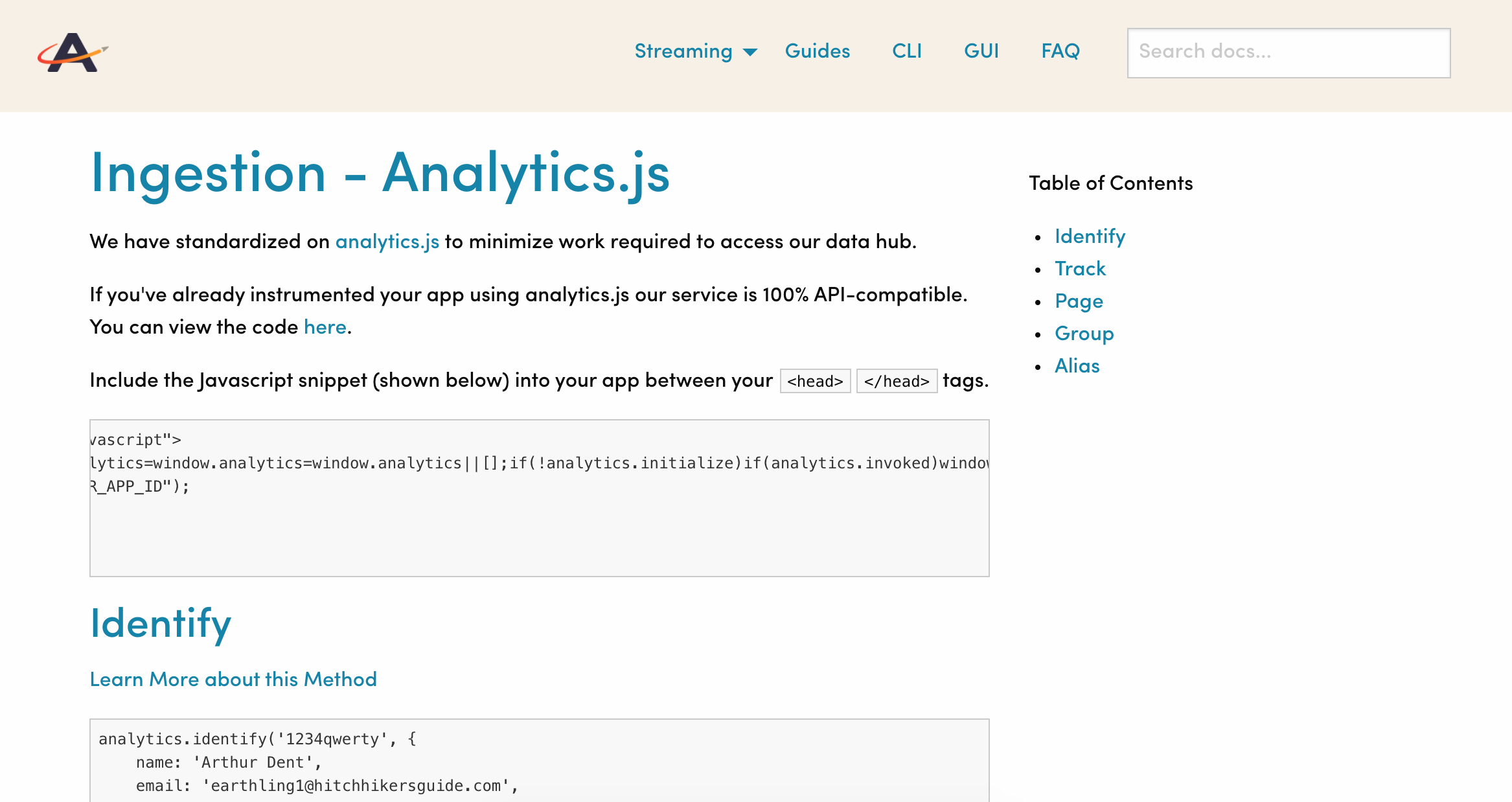 Step 3: Configure your integrations via the Astronomer dashboard.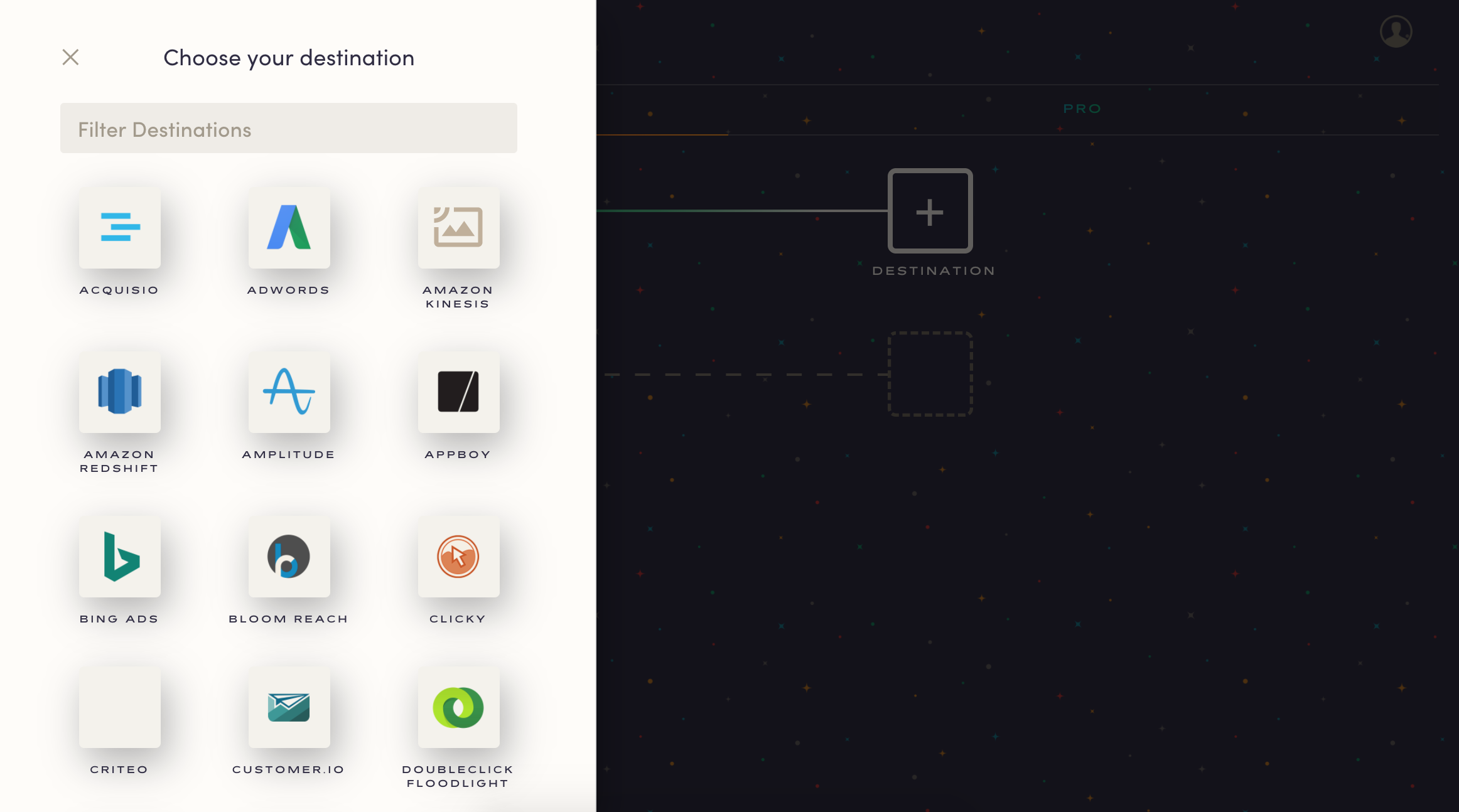 Step 4: Check the live debugger to make sure your data is flowing! (Dig into the docs for more detail.)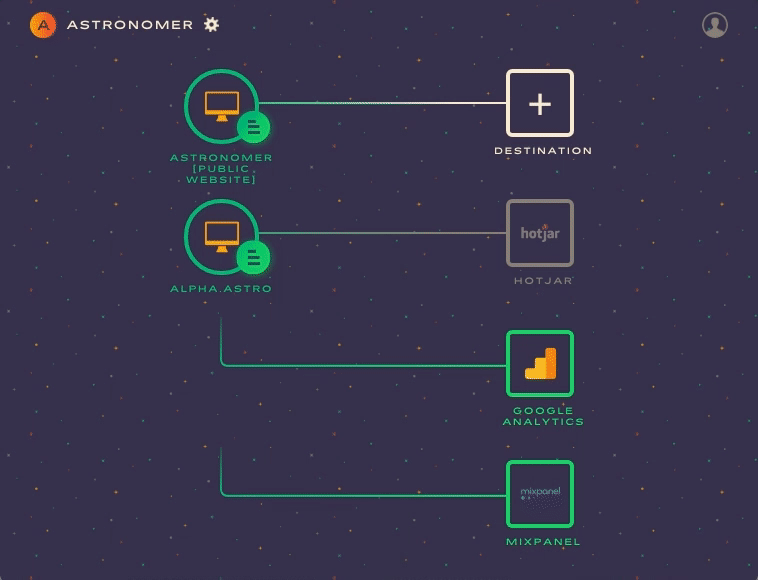 Problems? Our dedicated support team is on standby.
Some people can run all the analytics they need with the clickstream data they currently have— and that's great. For everyone else, there's Astronomer.
---